Posted by Preferred Events
During the hectic convention schedule, sometimes all you need to schedule for your guests is FUN! Does it sound familiar that you spend a week in convention space, the hotel and by the end you are ready to get outdoors and active? That's what Auto-Wares, Inc. planned ahead for! Treat your attendees to weekend activities to get them out of the hotel and exploring after a full week of networking, training and business. Some of AutoWares- Inc.'s favorite activities included:
The Excavator and Bulldozer Challenge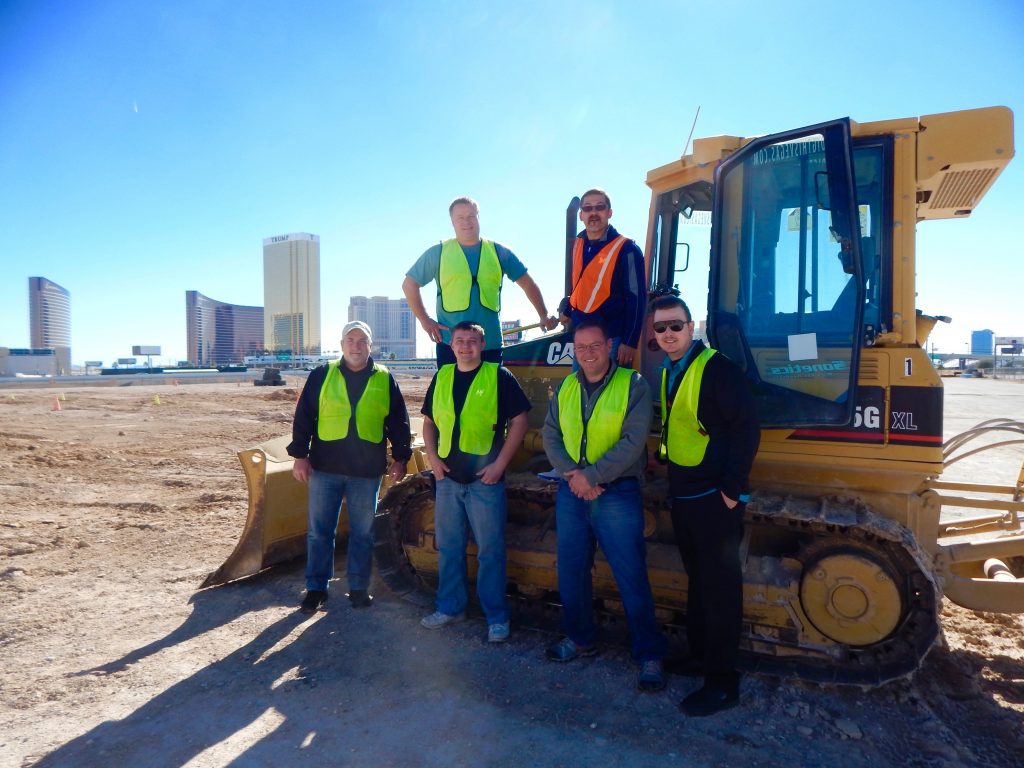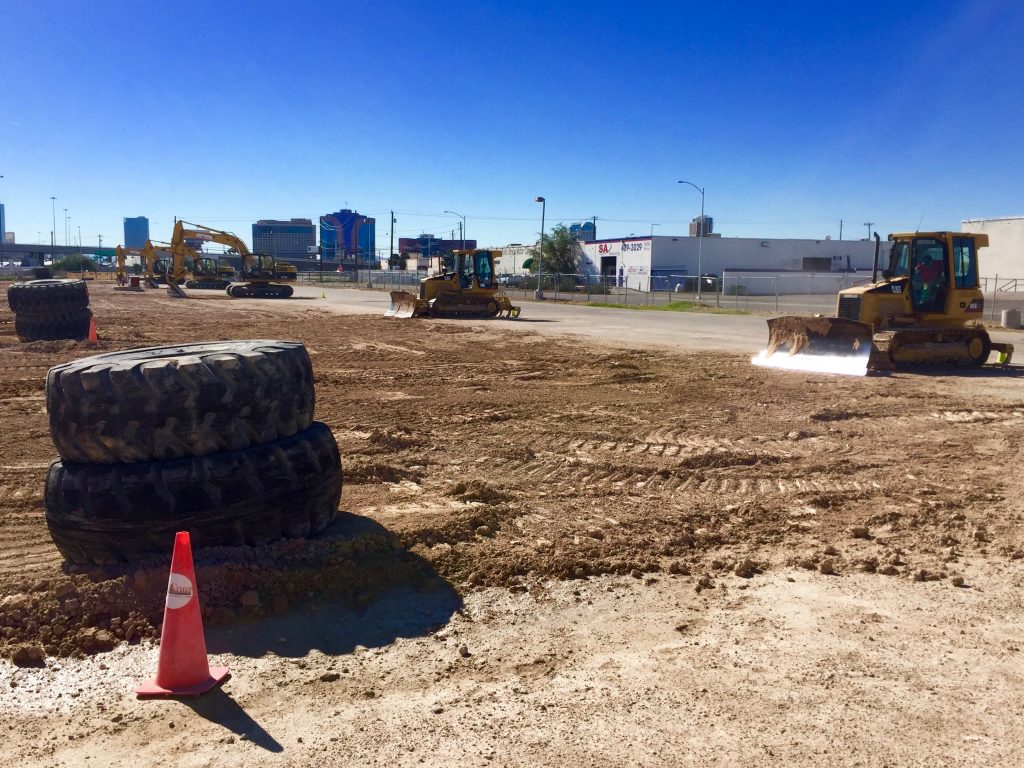 Dune Buggy Chase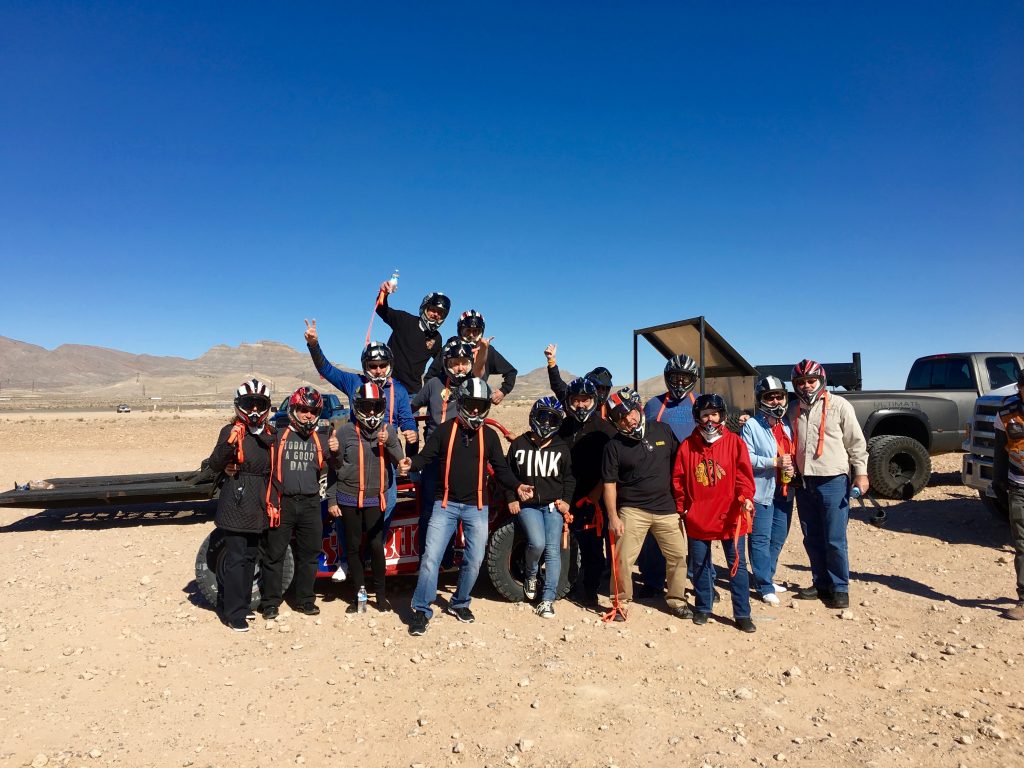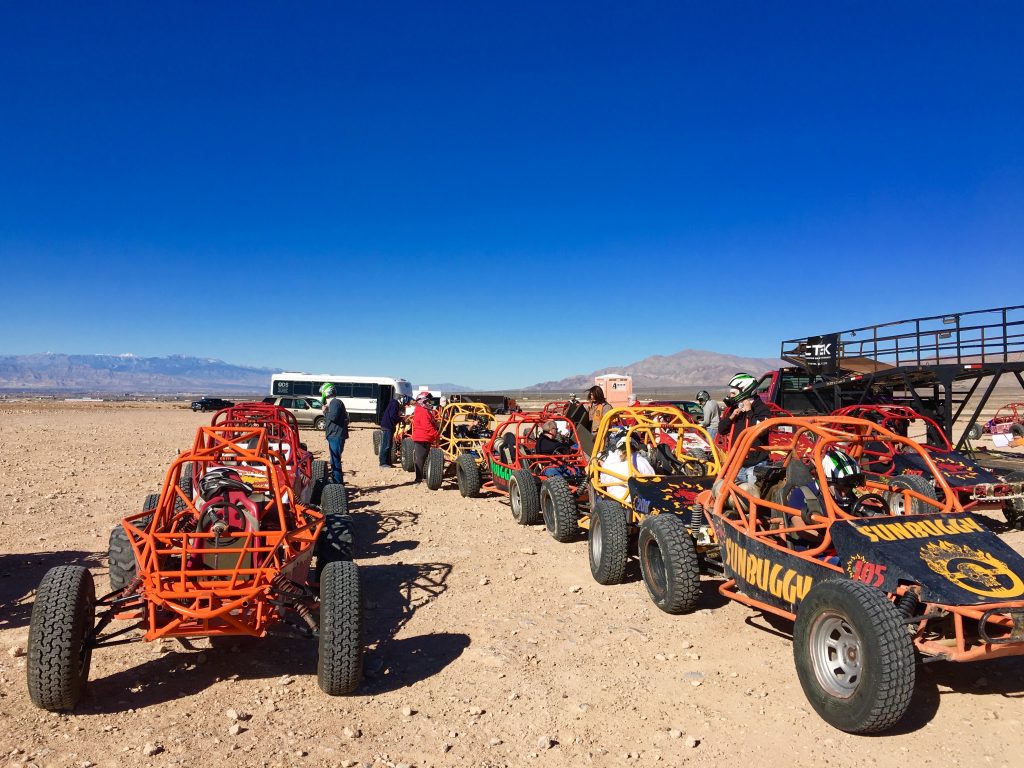 Monster Truck Rally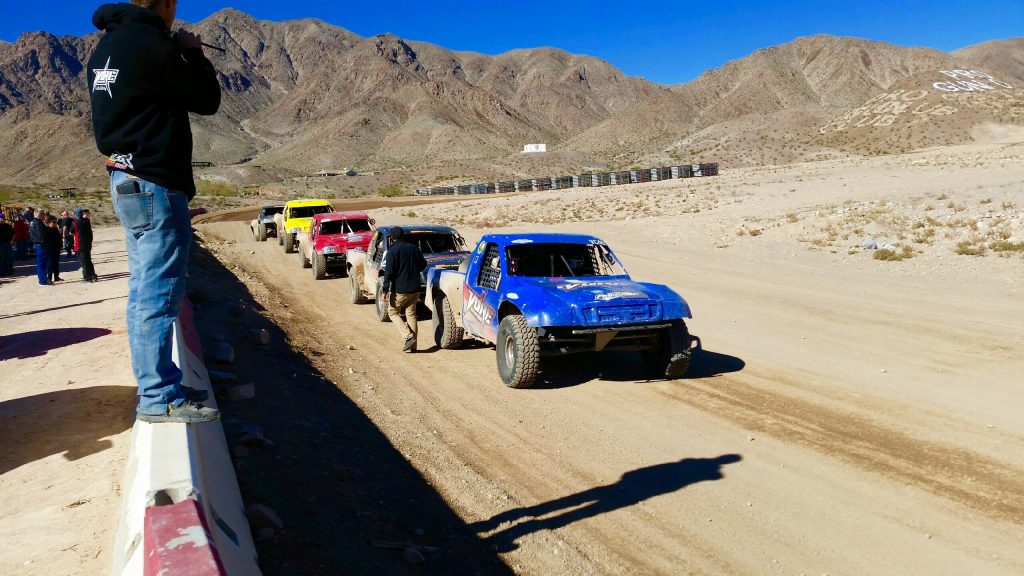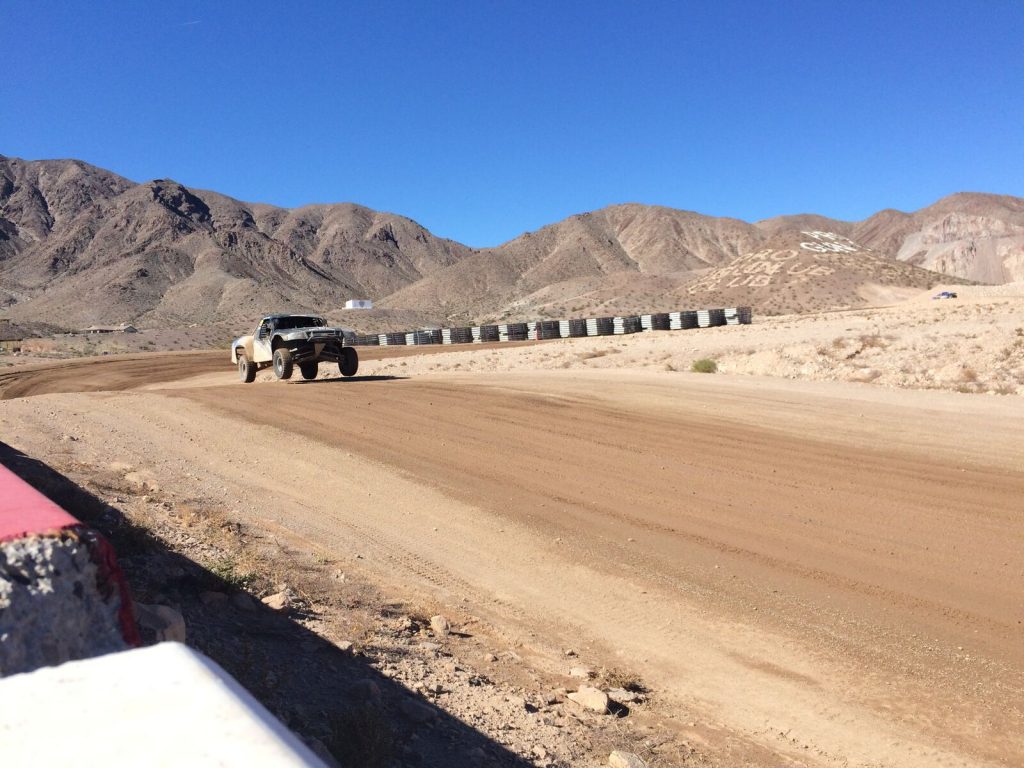 After all the activities, wine and dine your attendees with a cocktail reception. Auto-Wares, Inc. held theirs at 1 OAK and highlighted Preferred Entertainment with Atmosphere Dancers, classic Vegas Showgirls and LED Dolls.