Posted by Preferred Events
Event planning is not about throwing the best party, but rather how are you going to stand out to the guests and build brand recognition? Branding at your next corporate event is the best way to highlight your company's culture, reinforce brand recognition and have attendees remember which company threw the experience/night they will never forget.
It is time for us to share some of our top branding picks!
Bar Branding: From the bar top, swizzle sticks in a guests cocktail down to the cocktail napkin- if you are throwing a cocktail reception make every area of the bar count.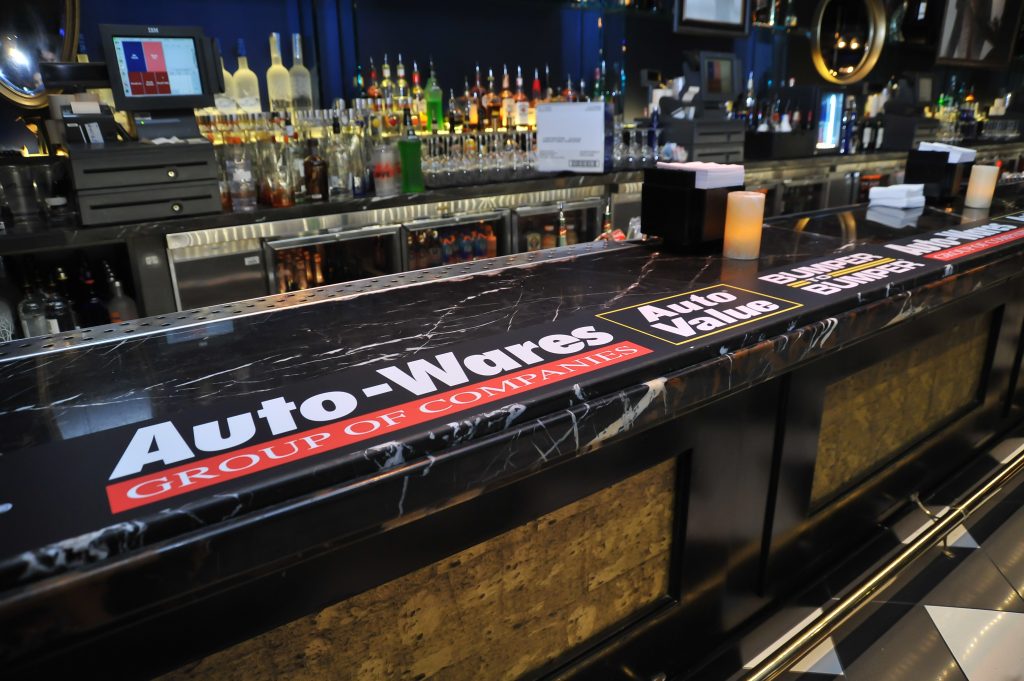 Venue Branding: Gobo's are the best gift for any blank space. Take over an entire wall and promote your logo or message to every guest at the party and bystanders if it is on an outside wall of the venue.
Branding on Entertainers: Capitalize on the fact that your guests' eyes are naturally drawn to the entertainment in the room. Have your company logo and colors displayed on custom made costumes or like below on the LED Dolls.